ONLY 30 SPOTS AVAILABLE
How To Get Paid $2,000+ Per Month By Future Proofing Businesses Against The A.I. Revolution With An Automated Done-For-You Service...
Make 6-Figures In Passive Profits By Helping Just A Handful Of The MILLIONS Of Businesses Who Need This… Even If You Don't Know What A.I. Stands For!
Watch This Training To Discover The Desperate & Expensive Problem Now Facing MILLIONS... And How YOU Can Get Paid $24,000+ Per Year To Solve It In Just Minutes:
We are witnessing now – a once in a generation shift.
Many new millionaires will be made.
Many more will be left behind.
This shift is so huge – if you took even an atomically small fraction of the market – you could retire.
You DO NOT have to be an A.I. Expert!
You only need to connect the people who DESPERATELY need this service… with the service itself.
Keep it simple.
Learn the basics (use our Cheat Sheet) and follow this exciting new opportunity just at the perfect time.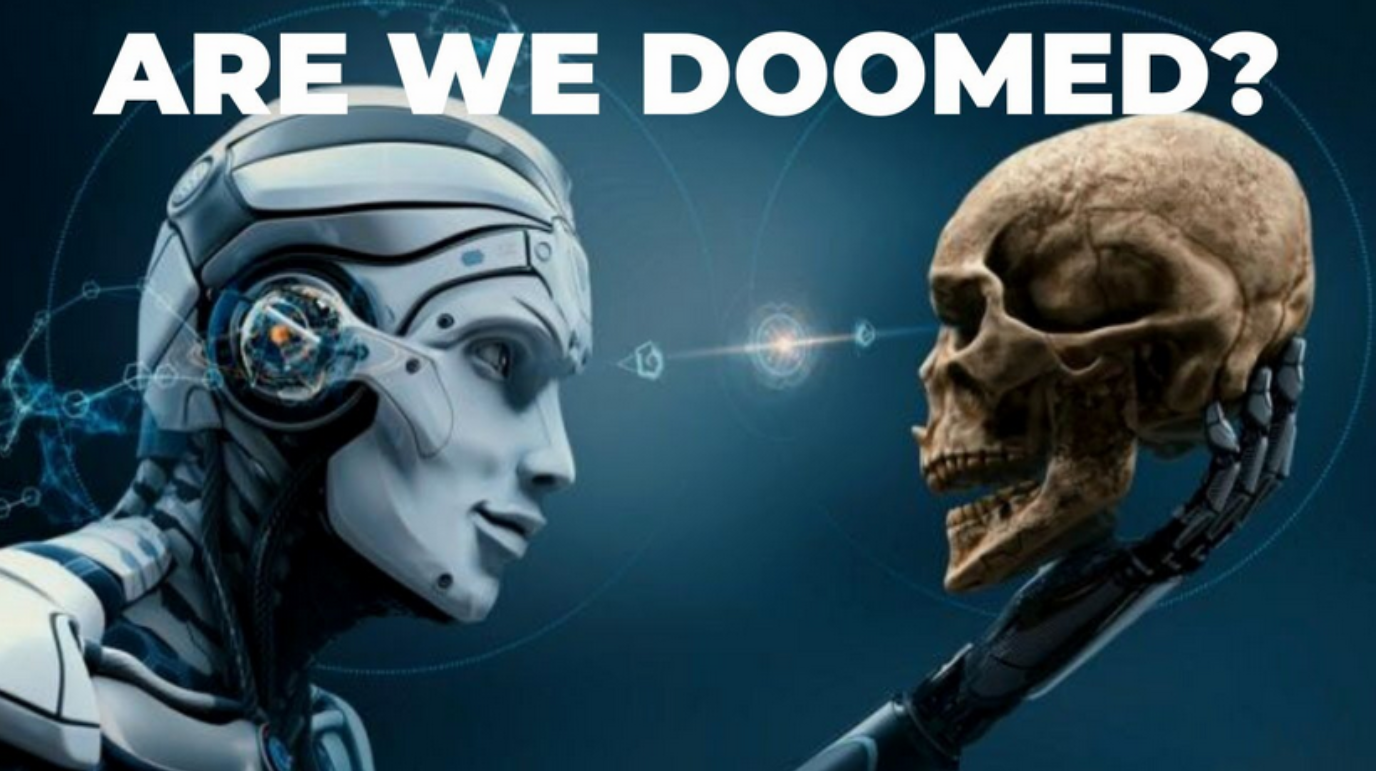 The Fastest Way To Make $100,000+ And More Per Year Is To Solve A Painful Problem...
Right now, millions of business owners are AFRAID they will lose to A.I competitors, or will lose business because they don't know how to use A.I.
They fear becoming old-fashioned and outdated.
They fear they won't be able to learn or understand or adapt.
They fear becoming obsolete and 'extinct'.
Fortunately – none of this has to be true and making "the switch" is really simple.
Thanks To You.
Right now, A.I. can be thought of as a super smart, low-level employee.
It has a lot of knowledge, but needs a lot of guidance.
The main way A.I. is going to affect businesses - is in how NEW customers will them.
For Example…
A.I. currently relies on finding as much content, in as many formats, on as many platforms as possible...
… so it can cross-reference all that information and provide the best, more accurate answer.
So in short; a business must get as much content seen, in as many places, in as many ways, as possible.
Which is where AmpiFire comes in…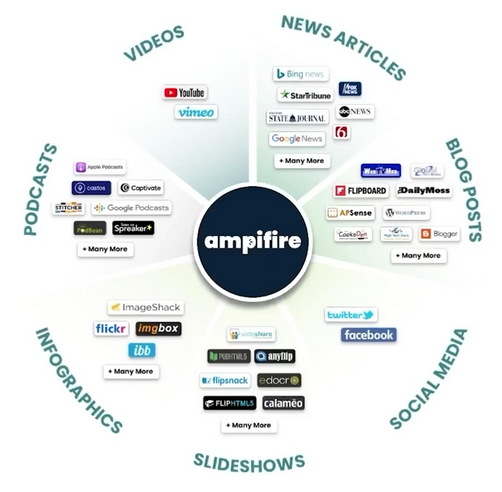 A.A.I.O. = Amplified Artificial Intelligence Optimizaton.
Simply by reading this page and having access to AmpiFire, you can position yourself as a much needed A.A.I.O. Expert, who can save countless businesses by future proofing them against the A.I. revolution.
All you need is:
The Right Positioning…
The Right Authority…
The Right Tools
The Right Funnel…
And A Work Ethic… because come on, this is still real life!
Fortunately…
We Have Collaborated With Ryan Levesque & His Hybrid Expert Program To Bring YOU The Complete A.A.I.O. Expert Pack!
Invest In The Hybrid Expert Program From THIS Page & You'll Receive The Entire A.A.I.O Expert Pack For FREE!
PERK #1 – PREMIUM POSITIONING ON BLOOMBERG & MORE
Get talked about on the biggest news brands in the world (like Bloomberg, Nasdaq, MarketWatch and more!) to immediately establish your authority & expertise and raise awareness for your new service too.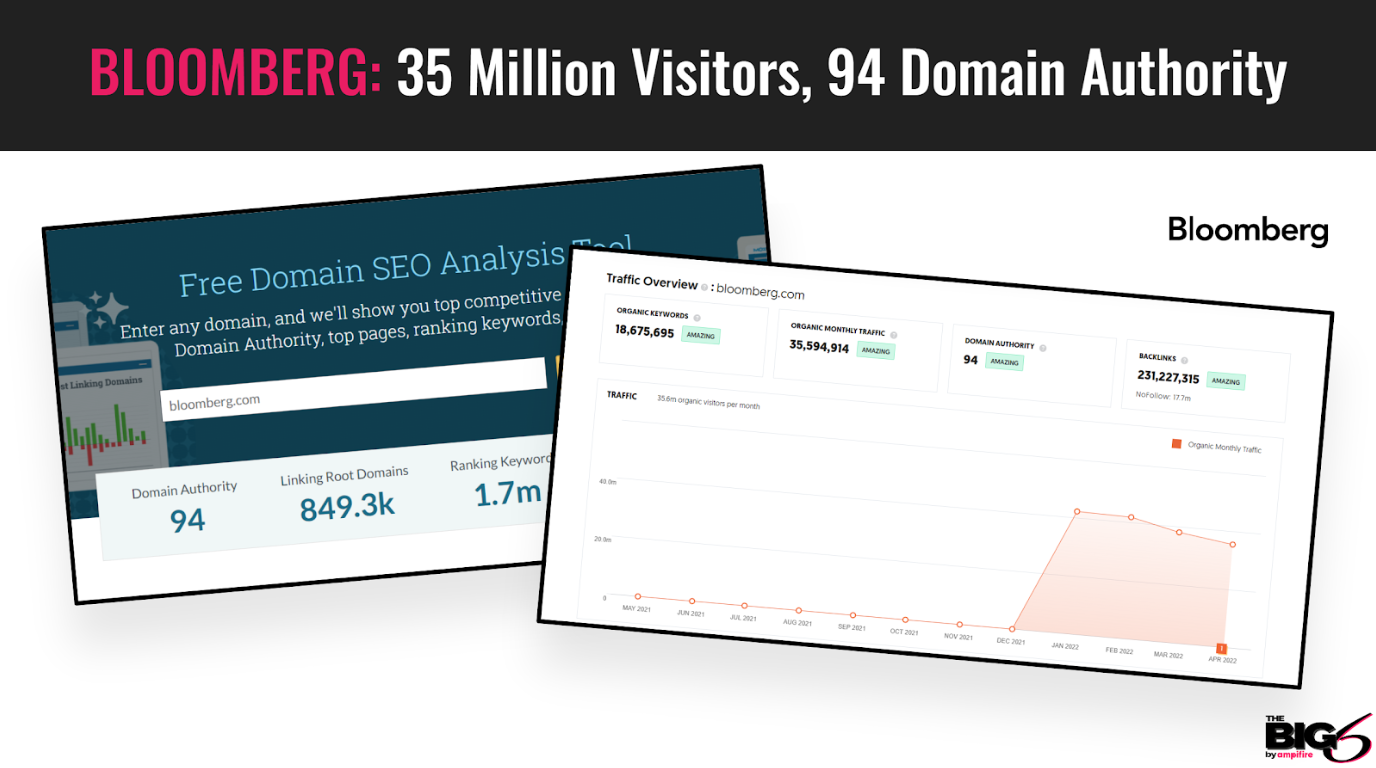 PERK #2 – MAKE HYBRID EXPERT FREE (EVEN FOR A PROFIT!)
You're going to get enough Done For You AmpiFire Credits to fulfill a new A.A.I.O. client for 1-3 months and make at least DOUBLE your investment back.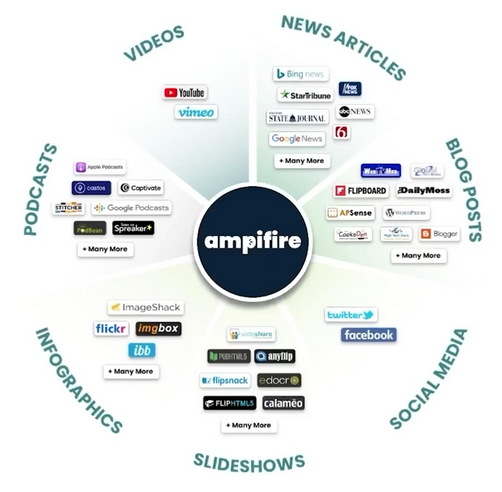 PERK #3 – PRIVATE A.A.I.O. EXPERT TRAINING
You're going to get enough Done For You AmpiFire Credits to fulfill a new A.A.I.O. client for 1-3 months and make at least DOUBLE your investment back.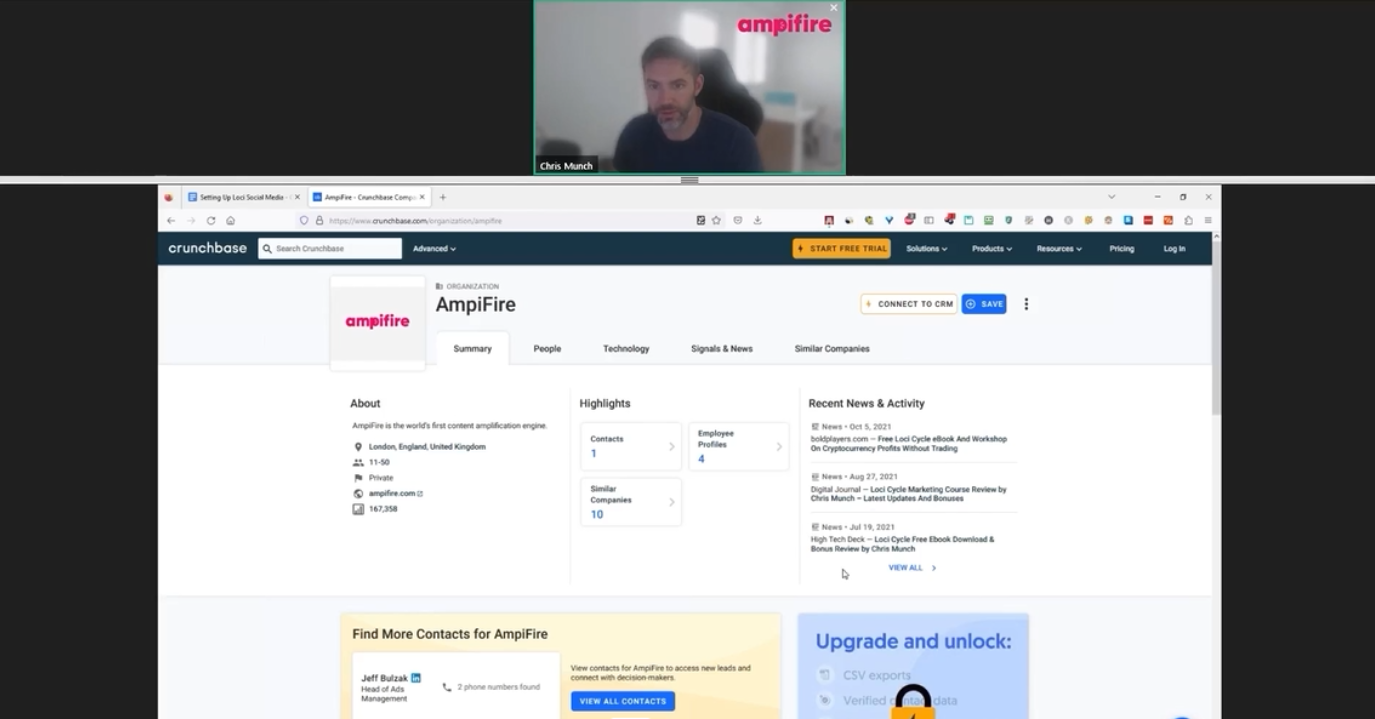 PERK #4 – EXCLUSIVE A.A.I.O. "CHEAT SHEET" TO MAKE $2,000+/MO SALES
Gain instant expertise on Amplified Artificial Intelligence Optimization with this handy-dandy cheat sheet with all the major talking points, problems, solutions and objections!
This will help you demonstrate your expertise and close more $2,000+ per month sales you can fulfill automatically with AmpiFire – getting MAXIMUM leverage on your time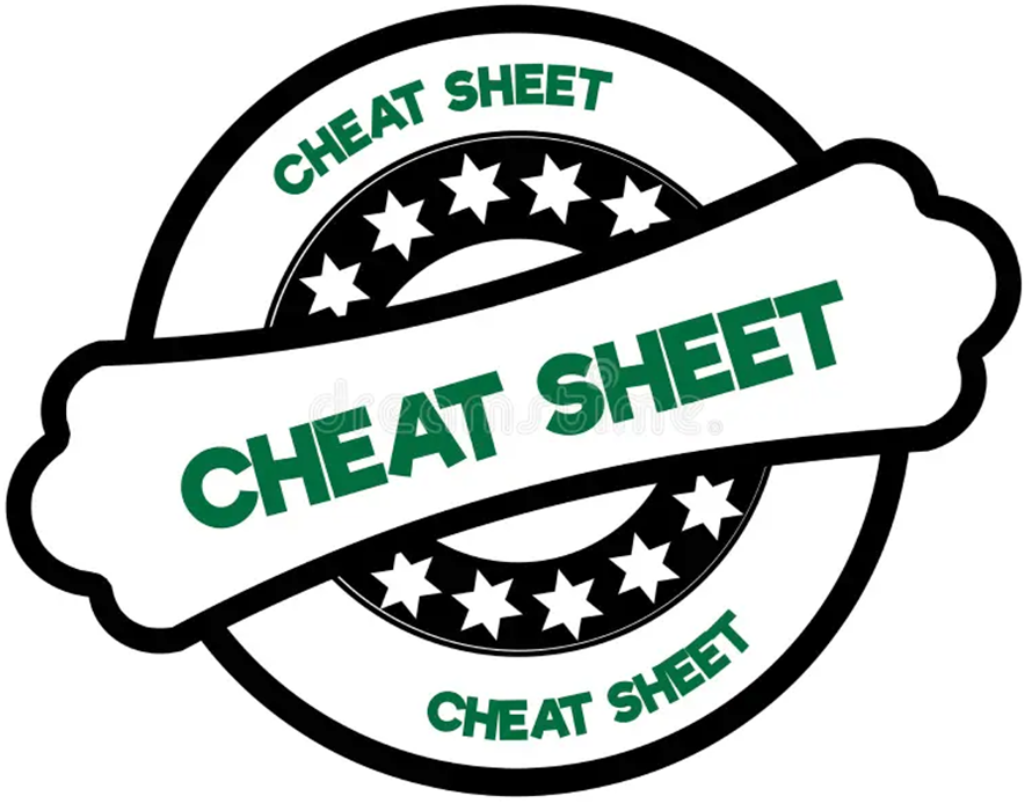 PERK #5 – INTERVIEW WITH OUR 7-FIGURE EXPERT [TBC]
We're currently pulling some strings to get some time in with a man who's taking A.A.I.O. to the extreme and makes deals up to $150,000 by doing just a few things different to most people.
This Is To Be Confirmed!
But if and when we get it in the books, you'll have access – this is PRICELESS and carefully guarded information so there may be no recording.
IMPORTANT: You must invest through my link at the bottom of this page to claim this bonus. I get a commission which then covers (some of) the cost of researching & delivering this resource.
ONLY 30 SPOTS AVAILABLE
See you there,
Chris Munch